Shopping Cart
Your Cart is Empty
There was an error with PayPal
Click here to try again
Thank you for your business!
You should be receiving an order confirmation from Paypal shortly.
Exit Shopping Cart
 CMPA Support is fundraising so that we can improve and expand the support we provide to families affected by childhood food allergies. We are aiming to raise £5000 this year!

Projects we are currently working on include:

Expanding and improving our website to make it more user friendly, to include a search option to help families find the information they need more easily, and to create a forum so that our online support is available to those who don't use Facebook.

Creating "In the community" support groups, play groups, and workshops, so that there is somewhere for families to go to meet and talk to other allergy families, places where families can go to allow their babies/toddlers to play safely without the risk of an allergic reaction, and places to learn how to use 'free from' alternatives.

Creating membership packs, so that families can join us to benefit from and support the work which we are doing to improve the lives of allergy families now and in the future.
We've had a fantastic 6 Months of fundraising and raising awareness of CMPA and other childhood food allergies along the way!
In November everyone was craving Cheese and Chocolate, because it was: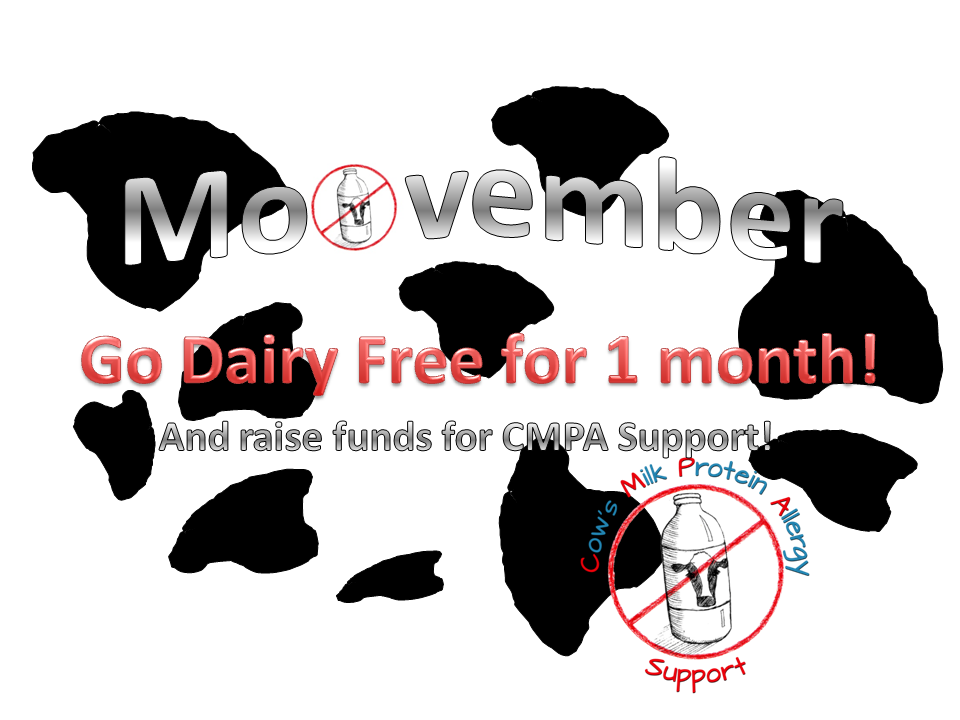 Many of our members took part in "Moovember" to raise awareness of CMPA. Our members went dairy free for the month and raised money through sponsorship, a total of £285.00 was raised!
A huge heartfelt thank you, to everyone who took part. As it was such a huge success we will repeat this event again in November 2014, so look out for information closer to the time!
You've also been busy internet shopping and searching using:
We launched our Easy-fundraising and Easy-search pages in June 2013, it was quite slow going to begin with, but even with only a few handfuls of supporters we raised £202.88 in our first quarter! In the second quarter we raised £147.98 and in the most recent quarter we raised £149.26, making a grand total of £500.12 received from easy fundraising so far! Another huge thank you to those of you who have registered to support CMPA Support!
In November 2013 we asked you all to vote for CMPA Support to receive a grant from: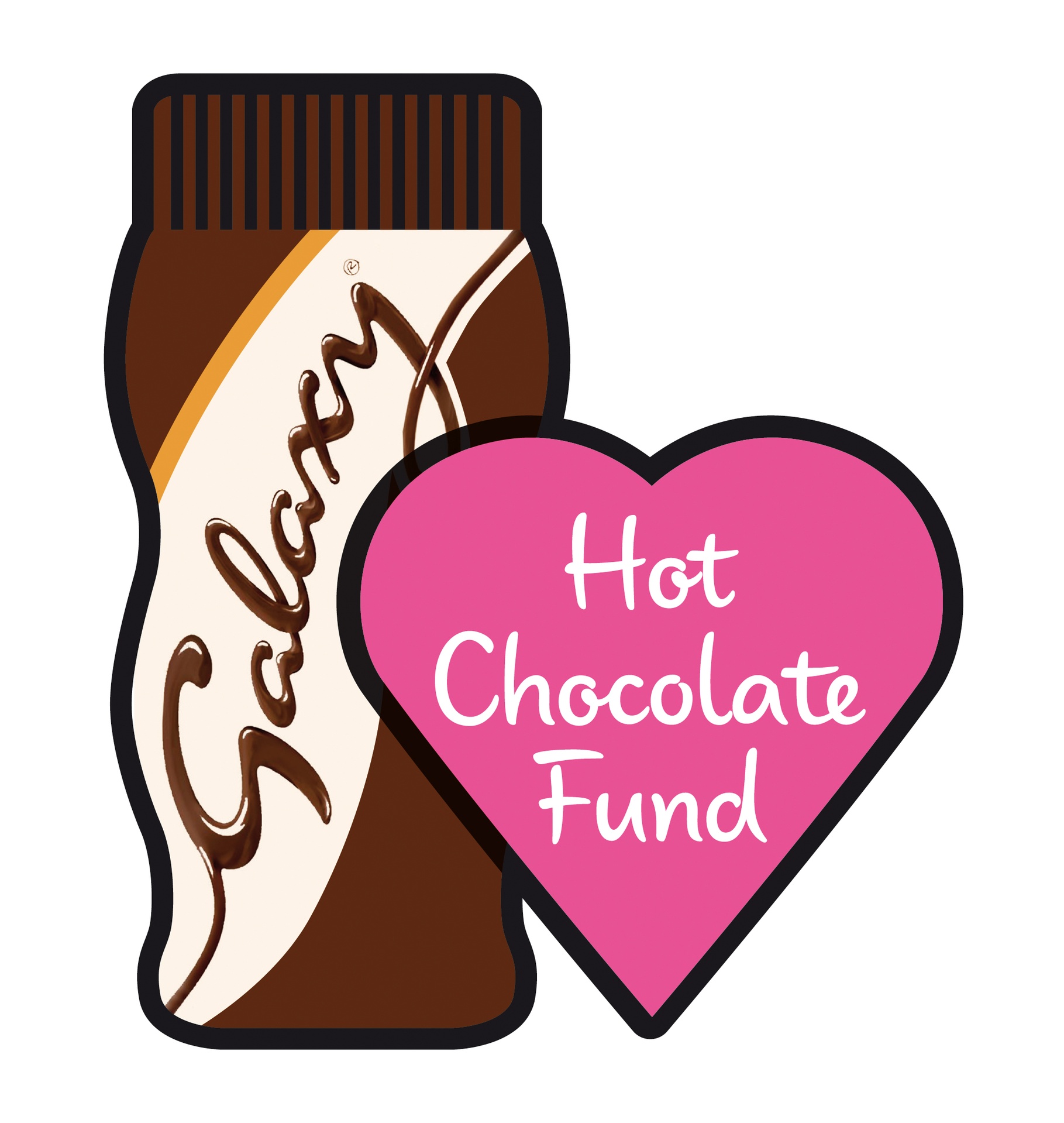 You didn't disappoint, in less than a week we had received enough votes to be granted the £300 payment, to go towards our community support projects. Another huge THANK YOU!!
Some of you have also been busy with your own personal fundraising projects!
We've received one off donations, donations you've sent to us rather than sending Christmas cards, and Hayley Butterworth raised £165 by holding a raffle within our groups, so a special thank you to her and everyone who bought a ticket!
The total amount raised by sundry donations was a massive £324.56! Thank you!
We have started applying for grants from local community funds and we are delighted to announce that we were successful in gaining a grant from:

We have received £300 towards our first play group scheme which we are setting up in Darlington in the North East. Our plan is to start with one group and expand them across the UK and Ireland, so that all babies and toddlers and their families have a safe environment free from food allergens where they can socialise in the same way as babies and toddlers who don't have allergies.
How can you help us reach our 2014/15 target?
There are many ways in which you can help us to raise funds, and we really appreciate every penny you raise and the effort you put in to raising not only money but also awareness of CMPA and other food allergies.
You can raise donations for us without spending a single penny, every time you complete an internet search using easysearch, it really is that easy, just register with easyfundraising and use the search engine. Every time you complete a search by clicking on one of the results and opening the website, you will raise a 0.5p donation, and they soon add up!
If you shop online, you can raise a donation with thousands of online stores by using easyfundraising, it doesn't cost you anymore, and you may even find offers exclusive to easyfundraising which will save you money. If you are a UK tax payer you can even giftaid your donations!
You can also share on your social media sites, to encourage your friends and family to raise money for the charity which is supporting you through your allergy journey.
You can send one off donations!
We accept: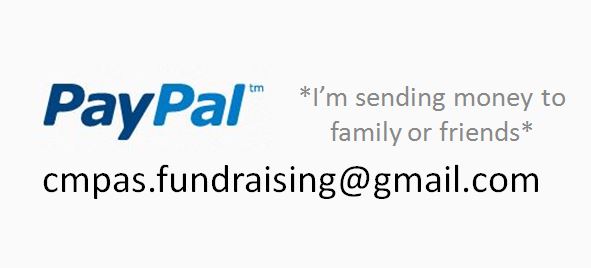 Just transfer your donation!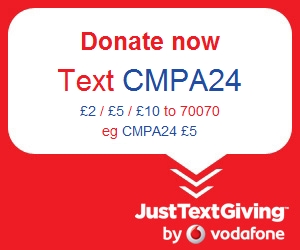 You can also donate £1, £3 or £4




You can also pay direct in to our bank account or send us a cheque, please contact us by email [email protected] for details.

If you would like to set up your own fundraising event please don't hesitate to contact us so we can assist you!

Normal 0 false false false false EN-GB X-NONE X-NONE /* Style Definitions */ table.MsoNormalTable {mso-style-name:"Table Normal"; mso-tstyle-rowband-size:0; mso-tstyle-colband-size:0; mso-style-noshow:yes; mso-style-priority:99; mso-style-qformat:yes; mso-style-parent:""; mso-padding-alt:0cm 5.4pt 0cm 5.4pt; mso-para-margin-top:0cm; mso-para-margin-right:0cm; mso-para-margin-bottom:10.0pt; mso-para-margin-left:0cm; line-height:115%; mso-pagination:widow-orphan; font-size:11.0pt; font-family:"Calibri","sans-serif"; mso-ascii-font-family:Calibri; mso-ascii-theme-font:minor-latin; mso-fareast-font-family:"Times New Roman"; mso-fareast-theme-font:minor-fareast; mso-hansi-font-family:Calibri; mso-hansi-theme-font:minor-latin;}



Categories: Fundraising, General
/